Artists cannot help themselfes - they are driven to create by the nature, but for that nature to truly thrive, we need to preserve the precious habitat in which that beauty can flourish.
- William Morris
Showcase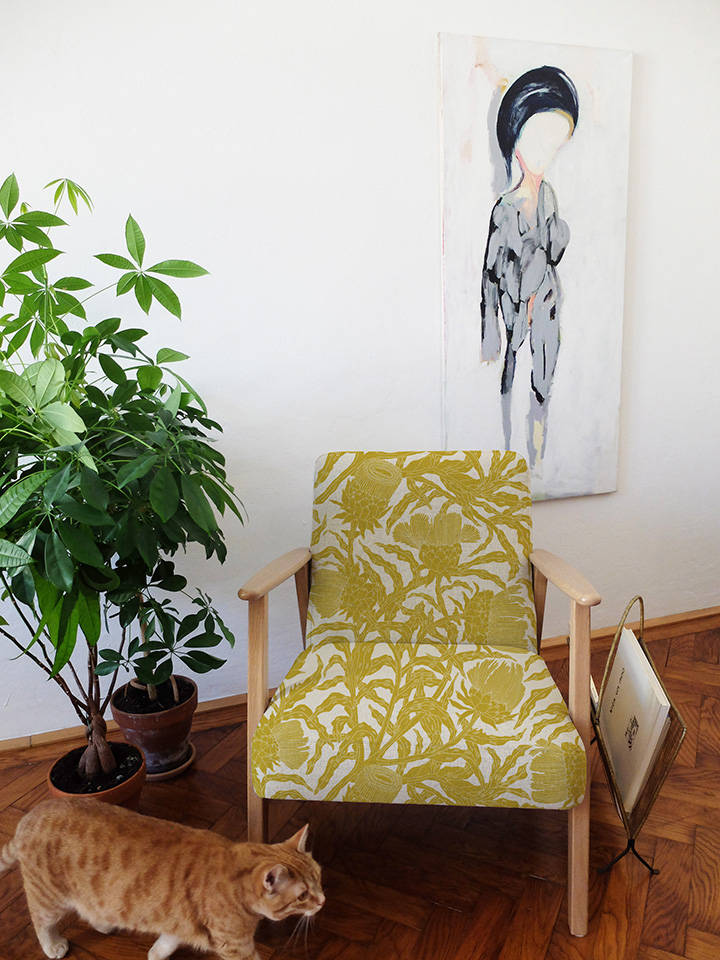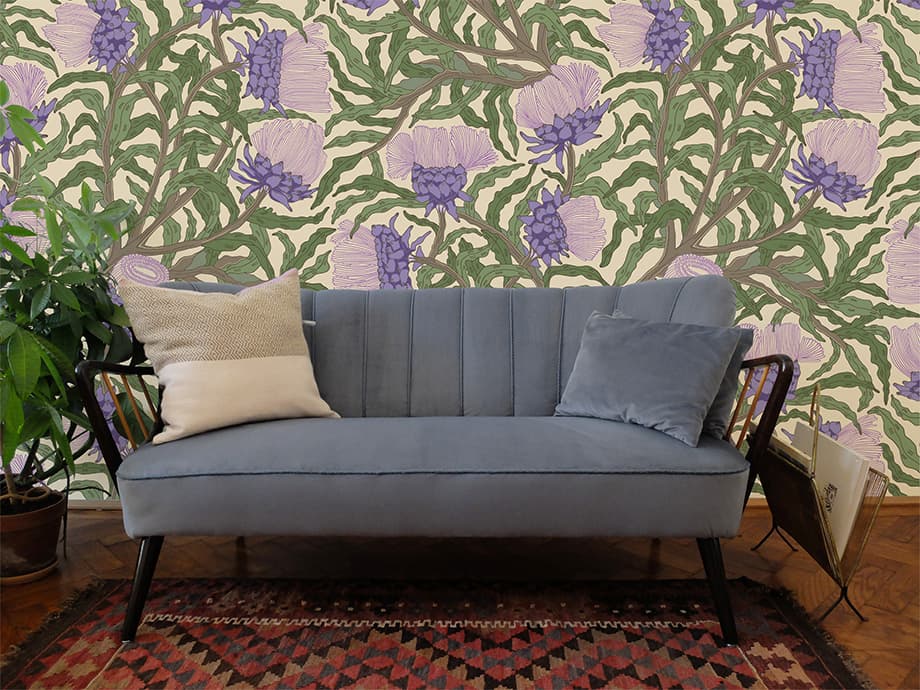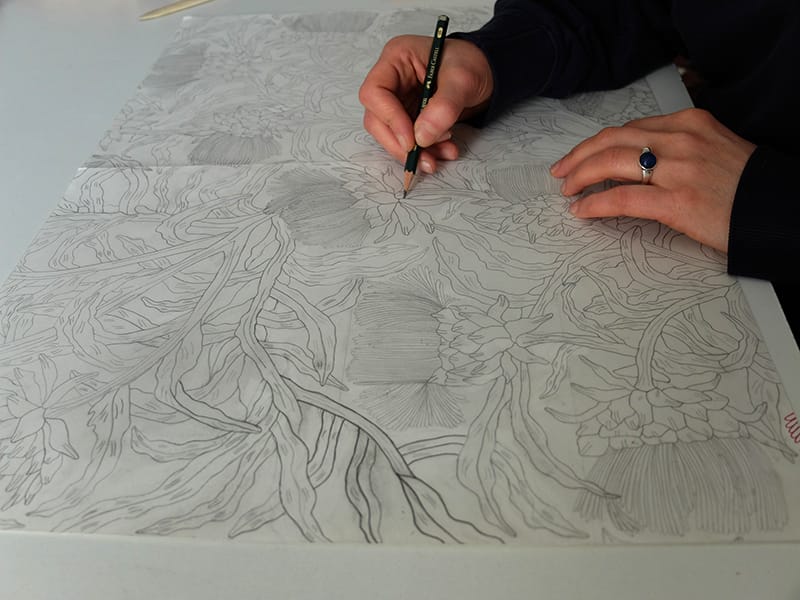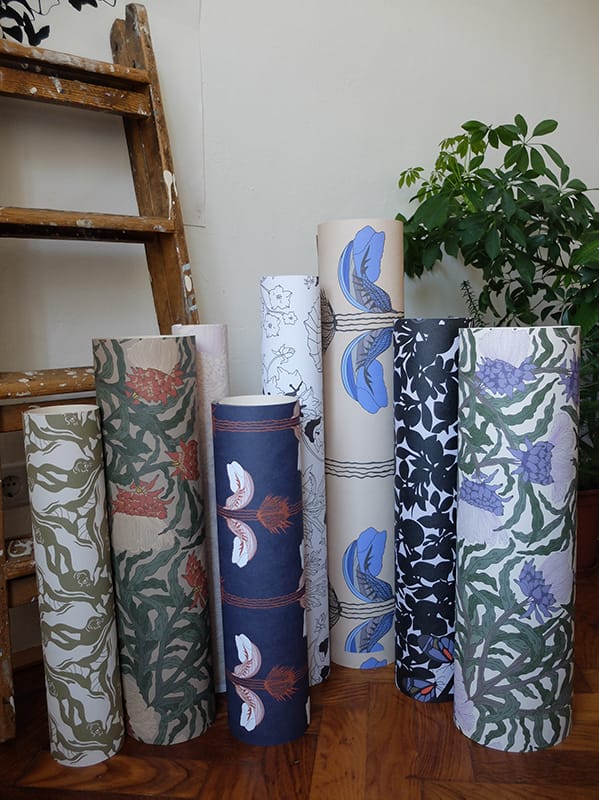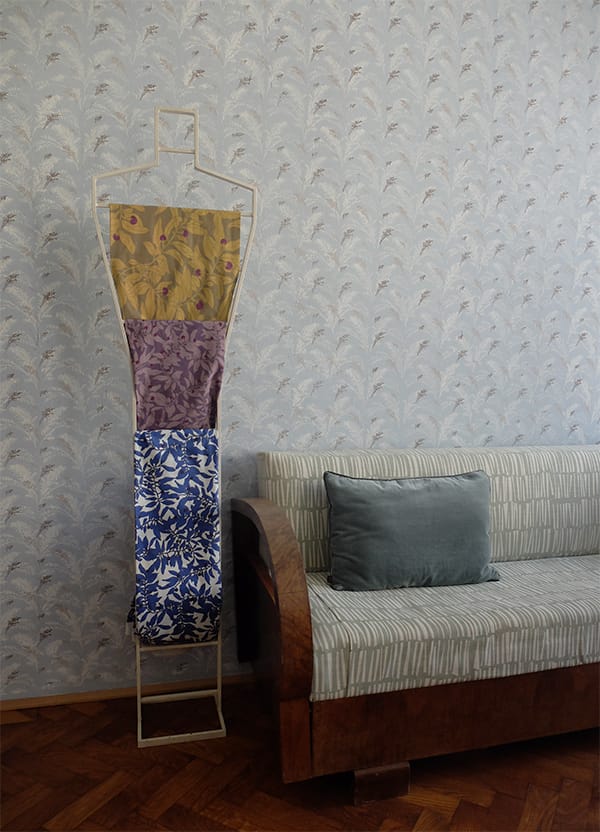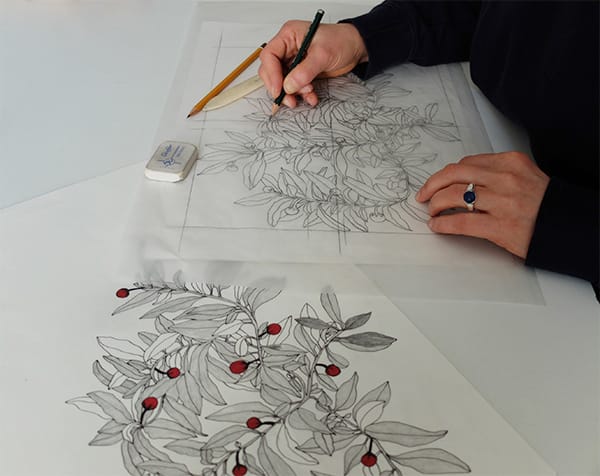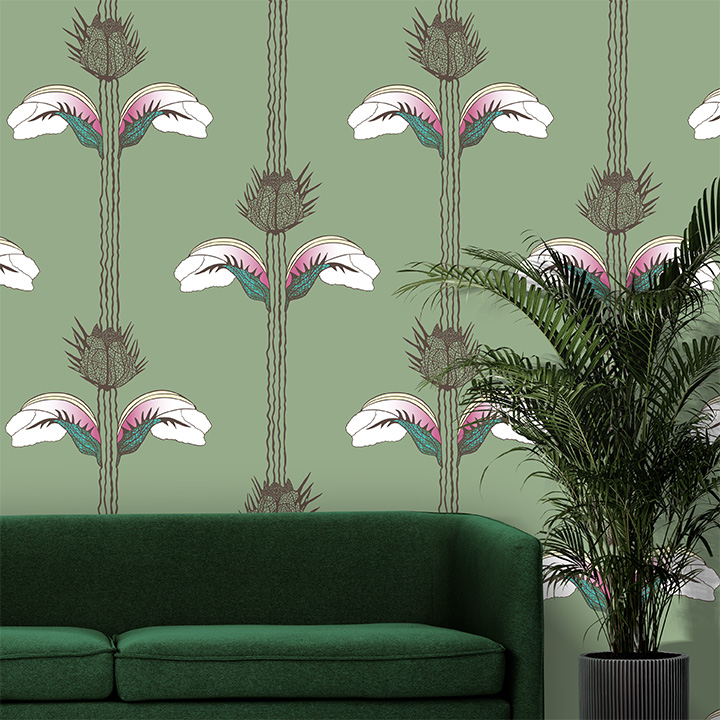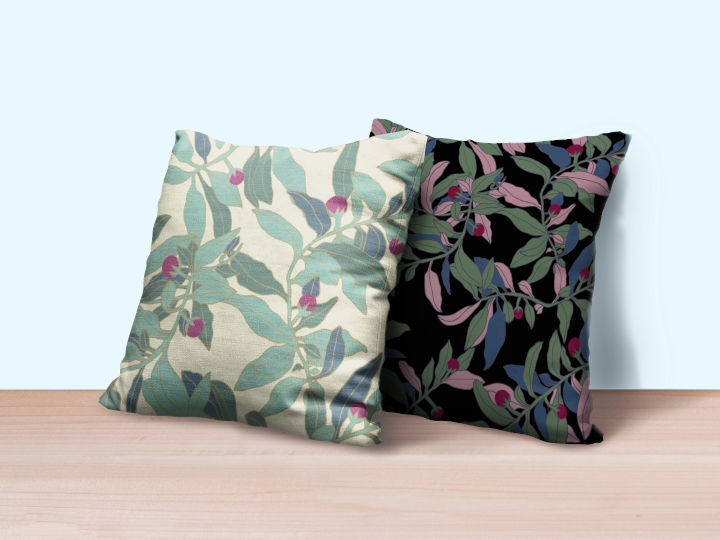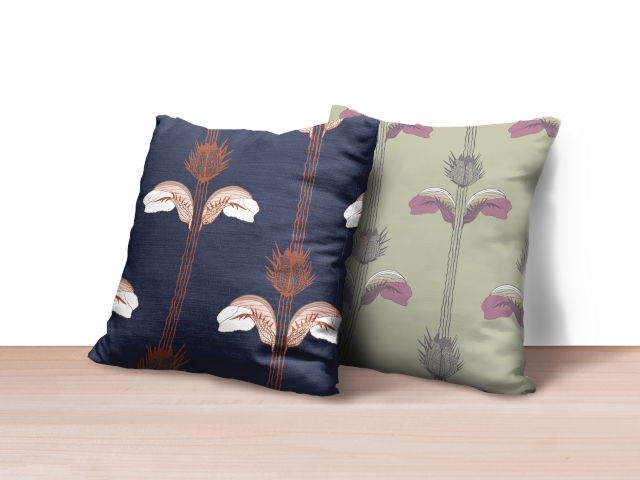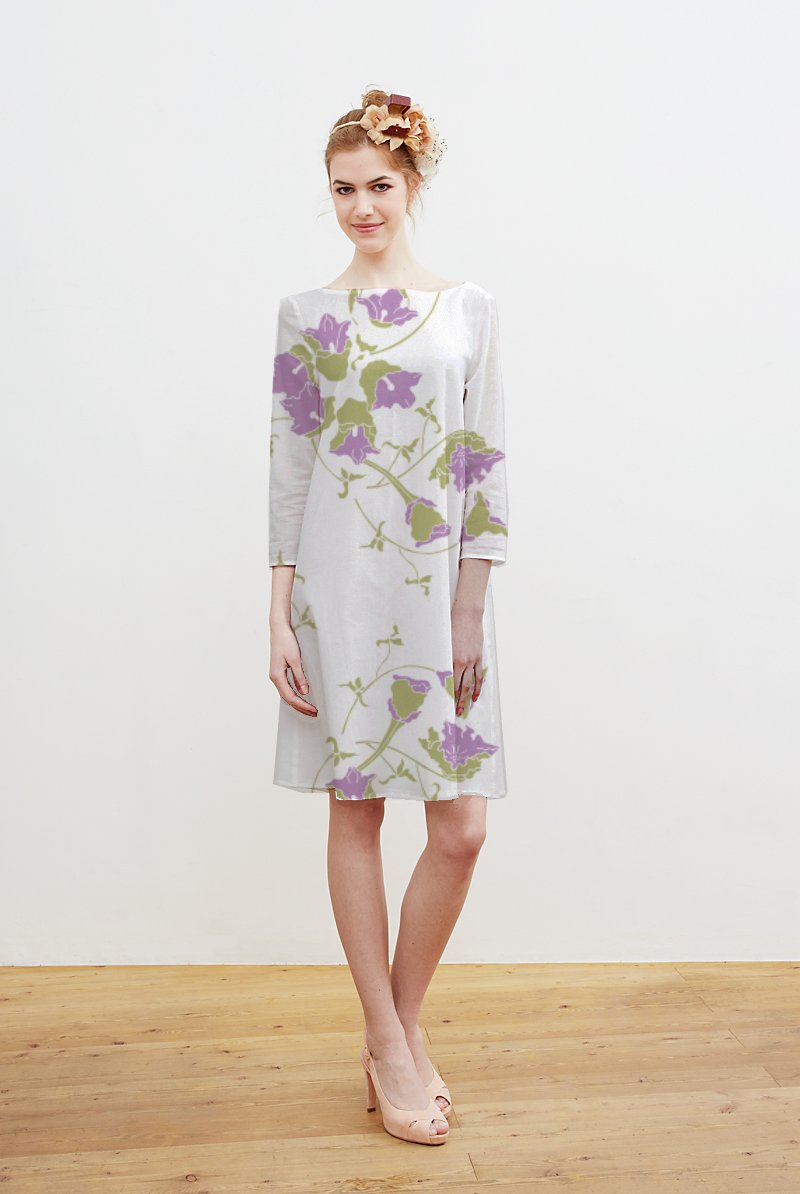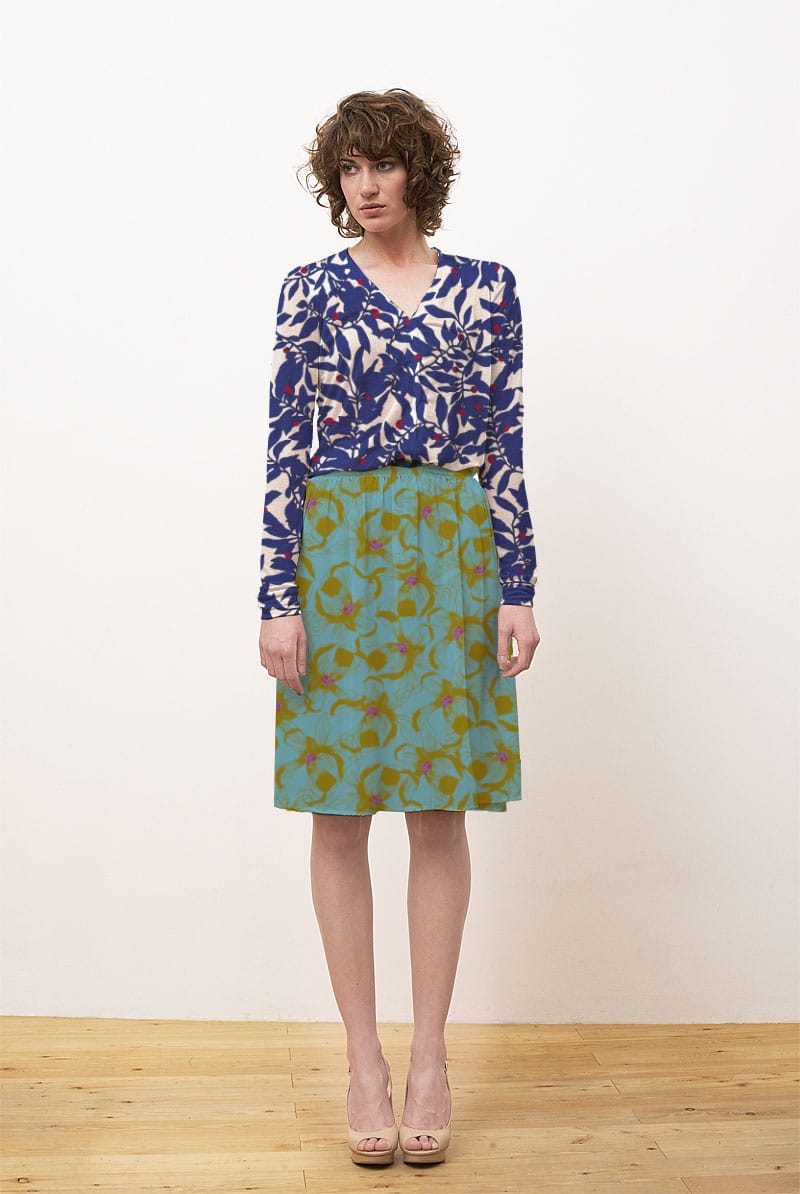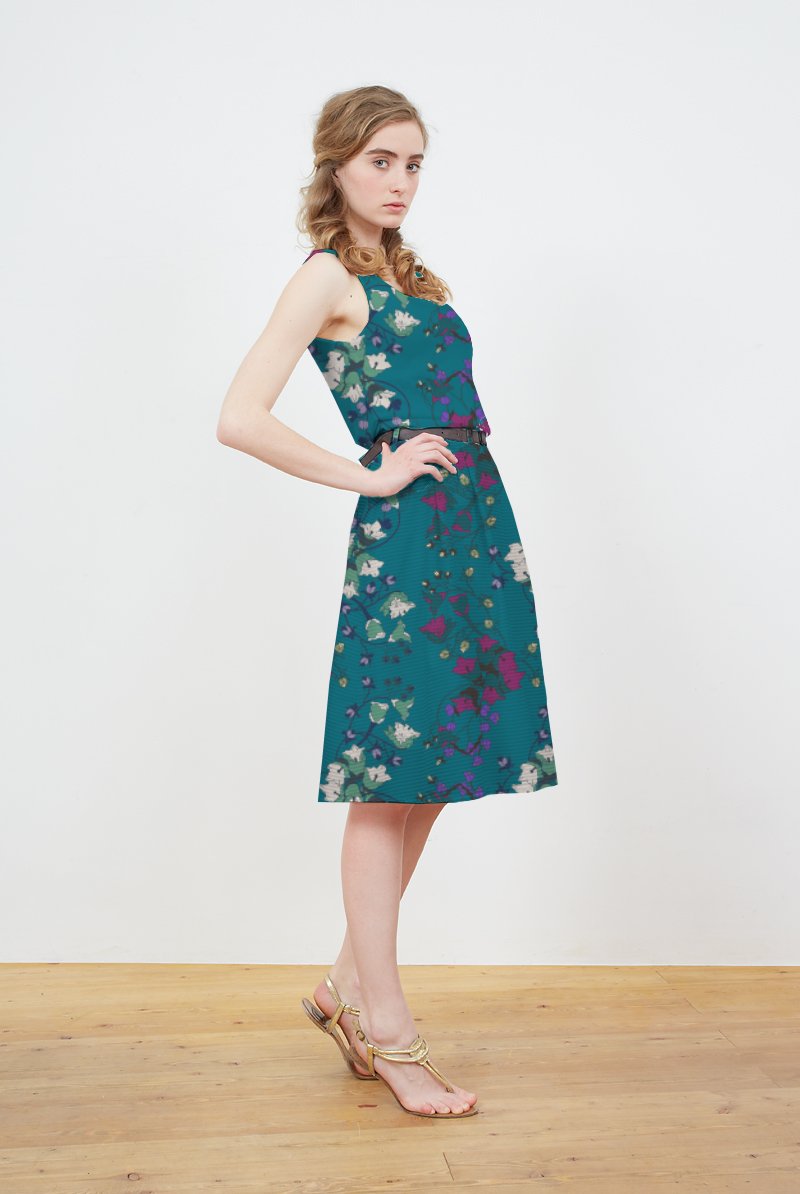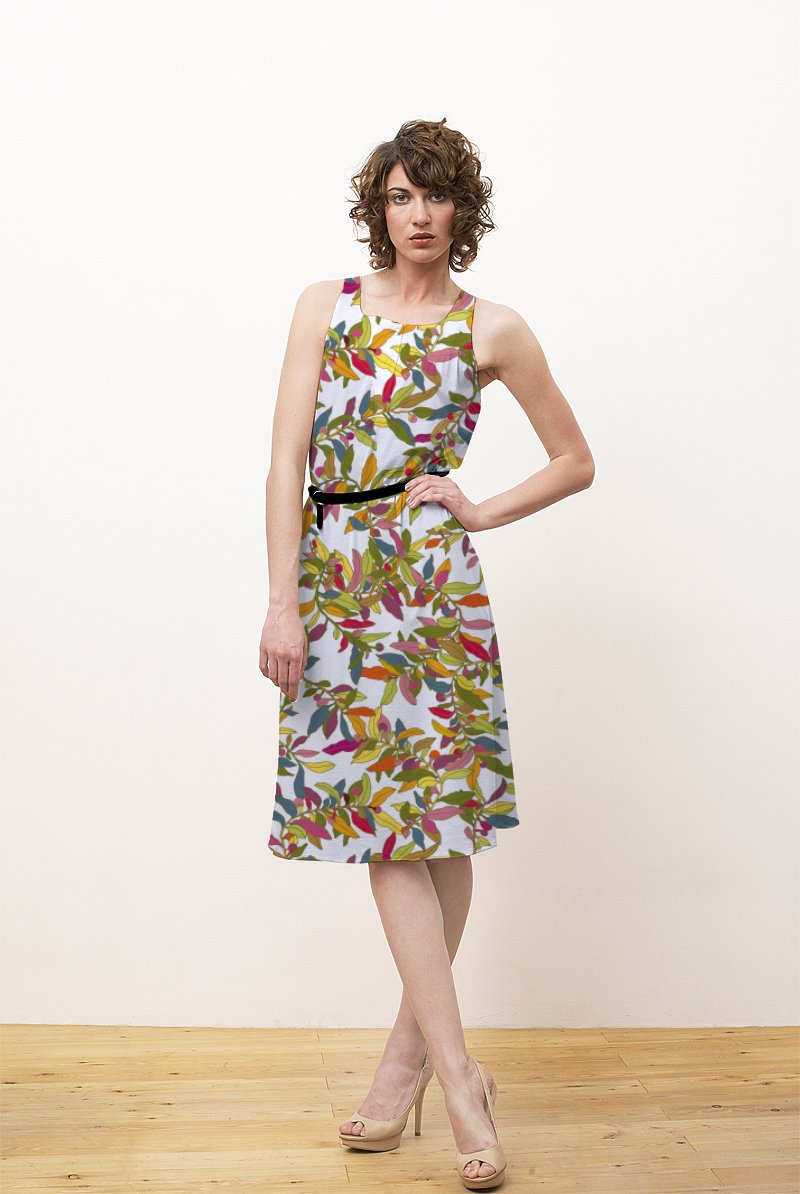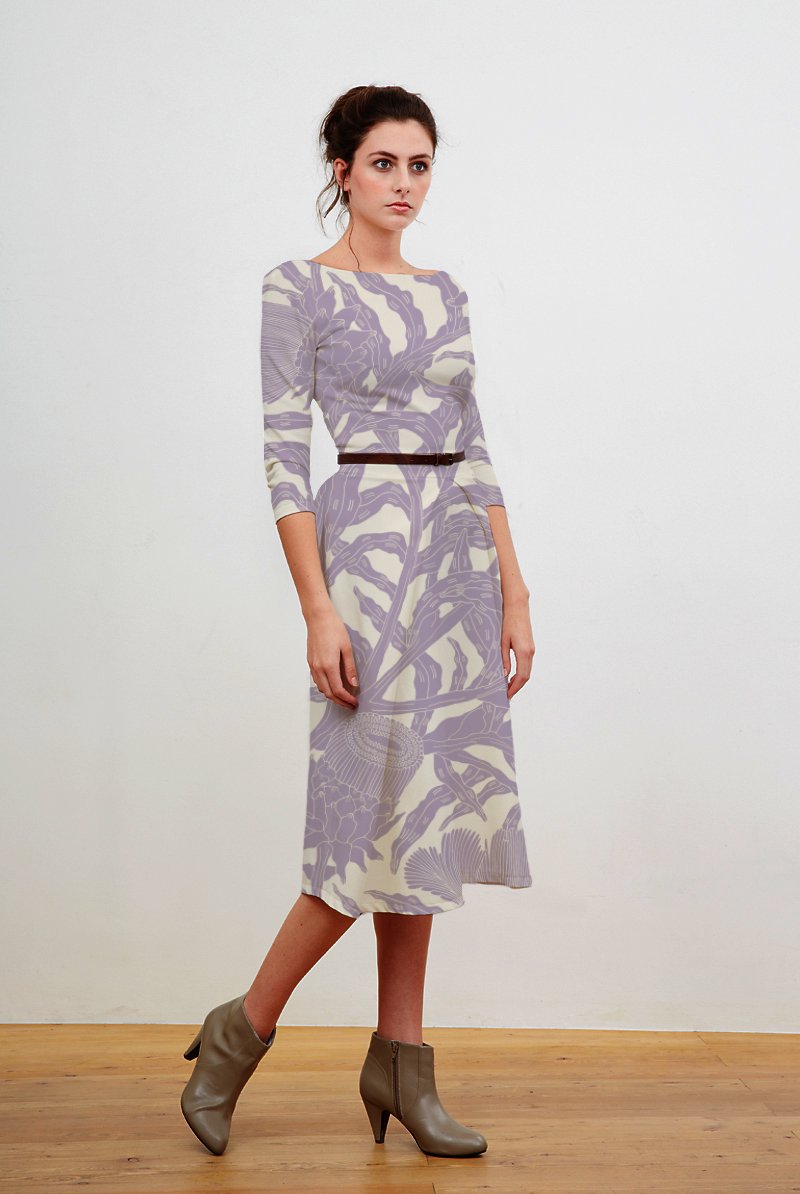 About Rosa Gianesin
My greatest inspiration is nature, which is an inexhaustible source for me with all its diversity and beauty. That's why sustainability is a very important topic for me, since we live from and with nature. The craft of pattern design is about quality for me and it takes time. Good design is timeless.
I design my patterns/rapports at the drawing board, only then do I transfer them to the computer programs and continue working with them. This results in a flowing, creative process from analogue work to digital implementation.
My path as a designer began when I was a student of the Viennese designer Vesna. Through her I learned that pattern drawing is directly linked to hand printing/screen printing, as she is considered the last screen printer of her kind in Austria. It was also she who introduced me to the designers of the Wiener Werkstätte and William Morris with his Arts and Craft movement. Their work and approaches to finding a good pattern also shape the way I work. My training was completed by the college for interior and surface design, where I learned and appreciated the digital side of pattern drawing.
My artists name is Rosa Gianesin. Rosa was the first name of one of my great-grandmothers who came from Styria/Austria and Gianesin is the last name of my Italian great-grandfather. The history of my origins, the connection to my ancestors is very important to me and inspires me in my artistic work, especially since both were also active in trades.